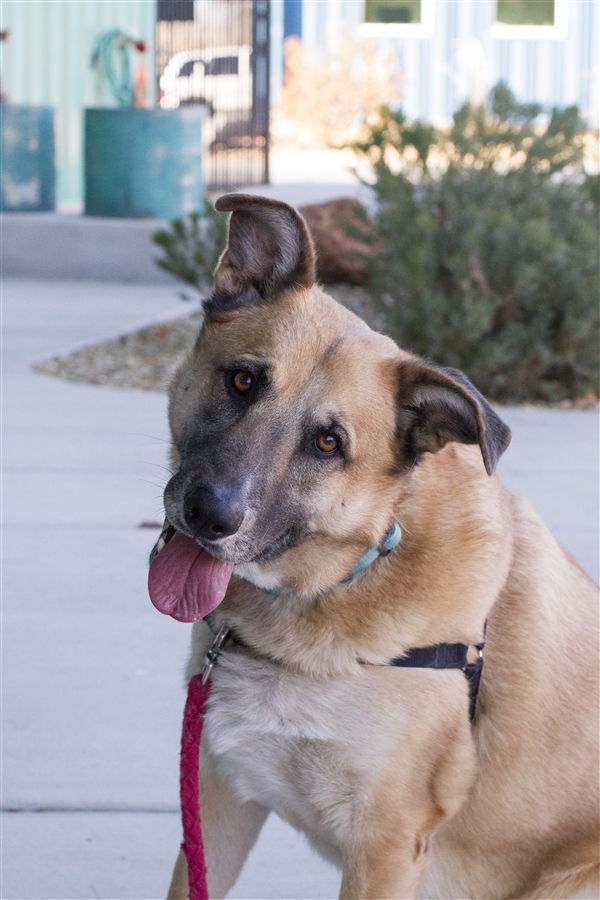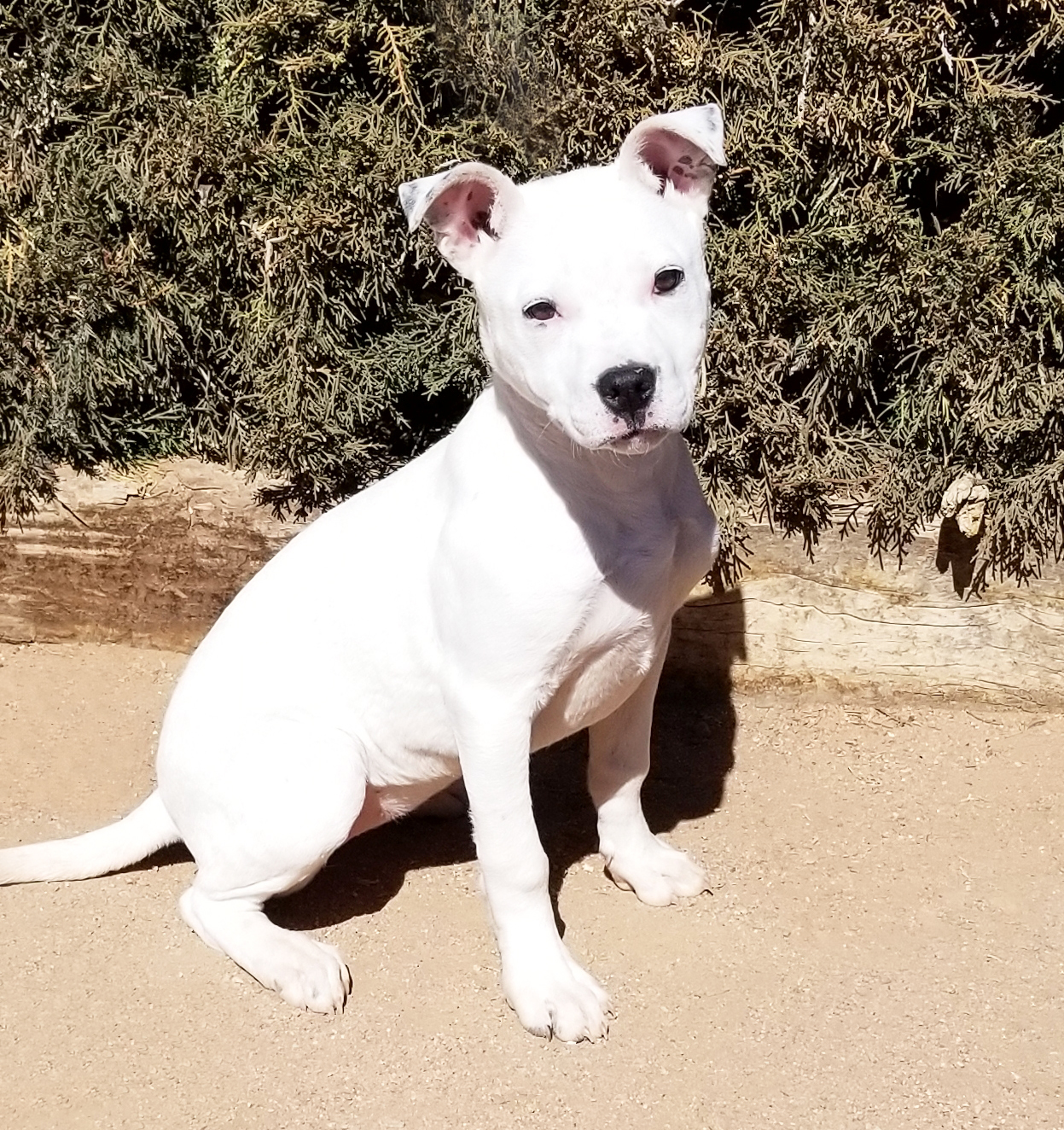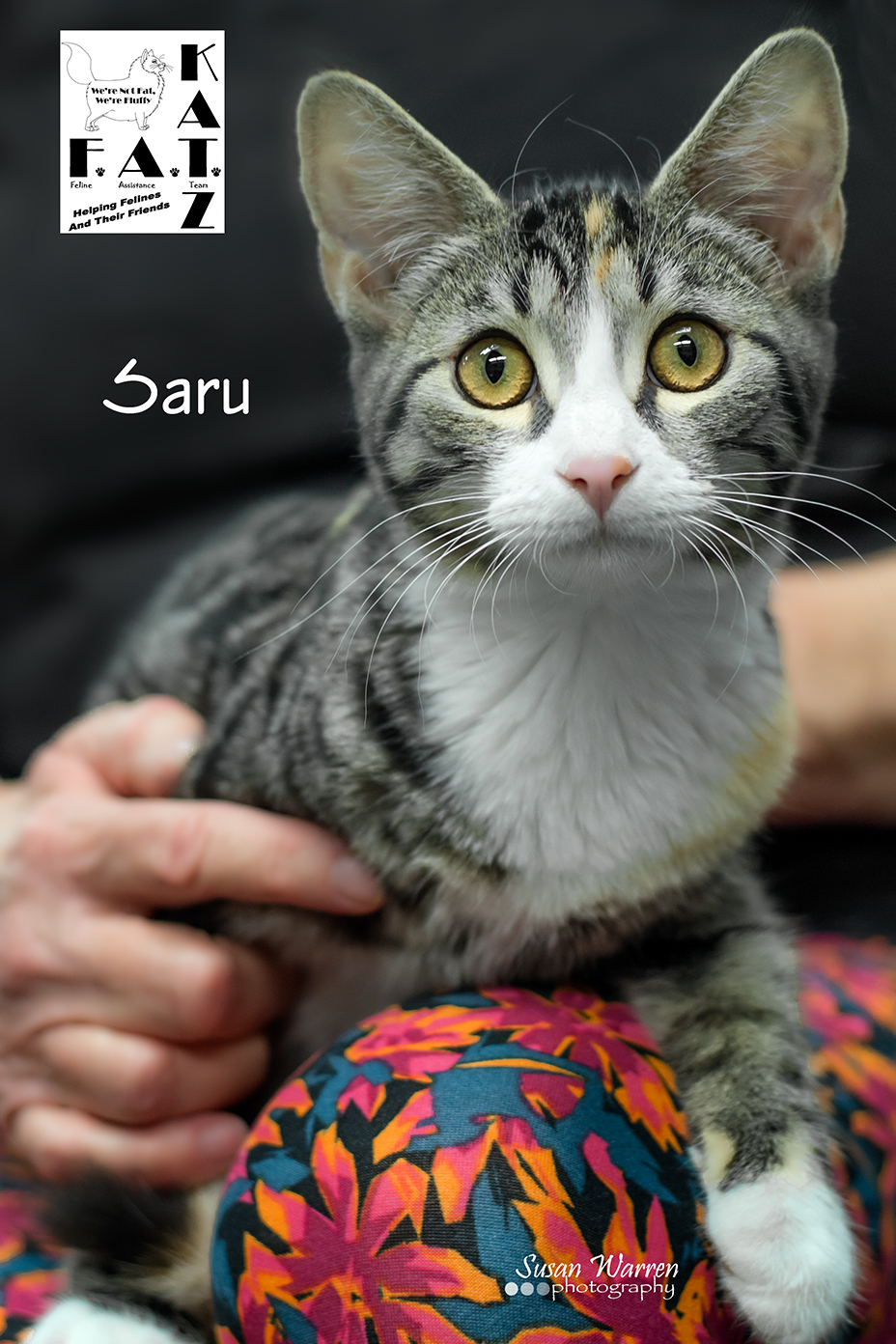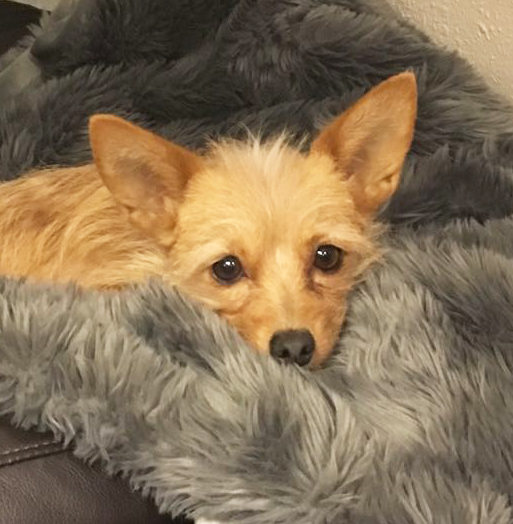 There are so many pets waiting to be adopted in the Albuquerque, NM area today.  Here are just a few of them!  Click on the photo to find out more about these sweet animals.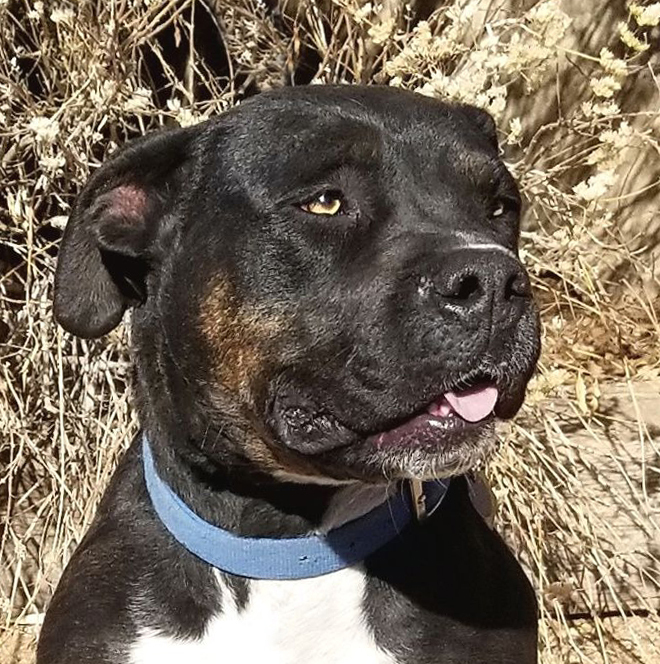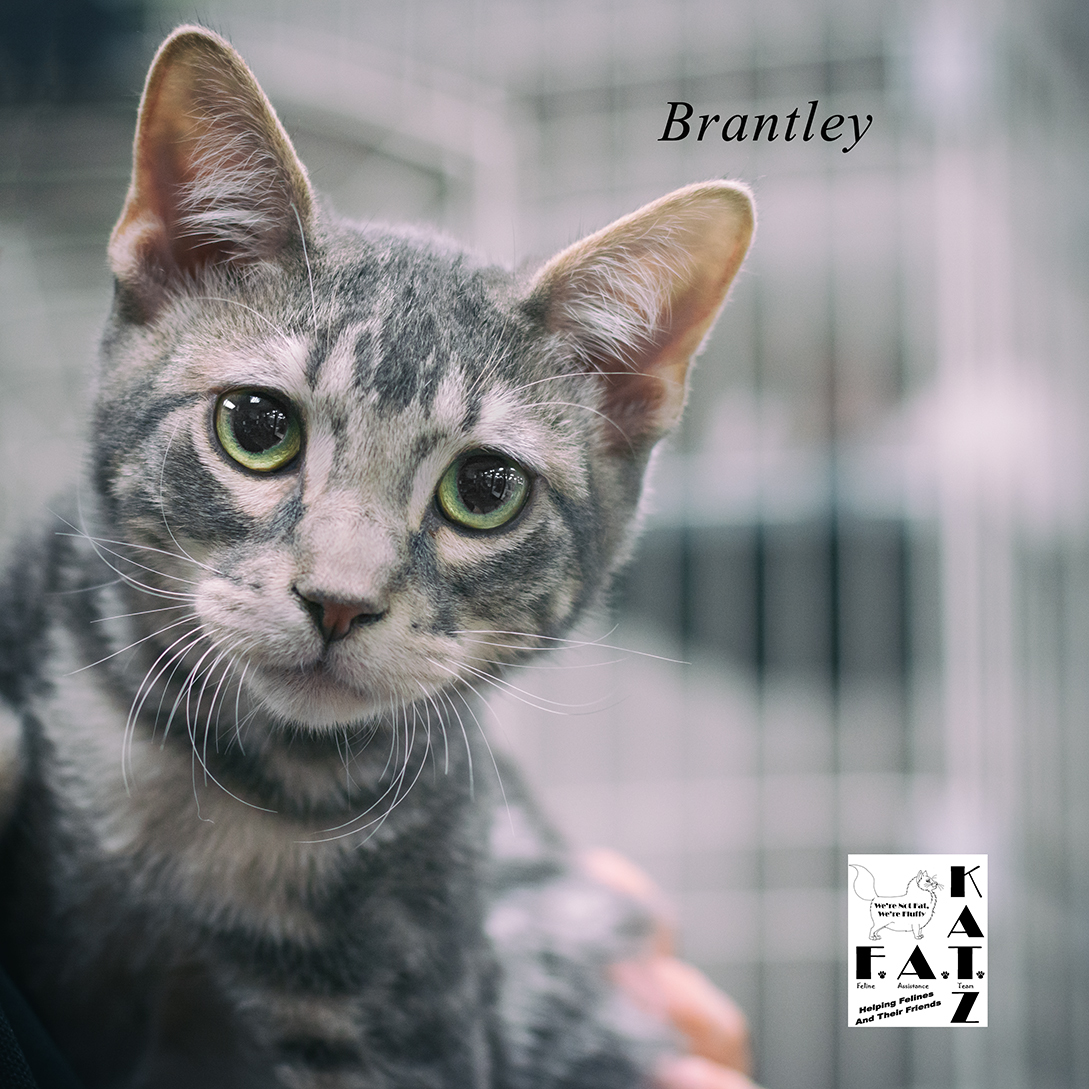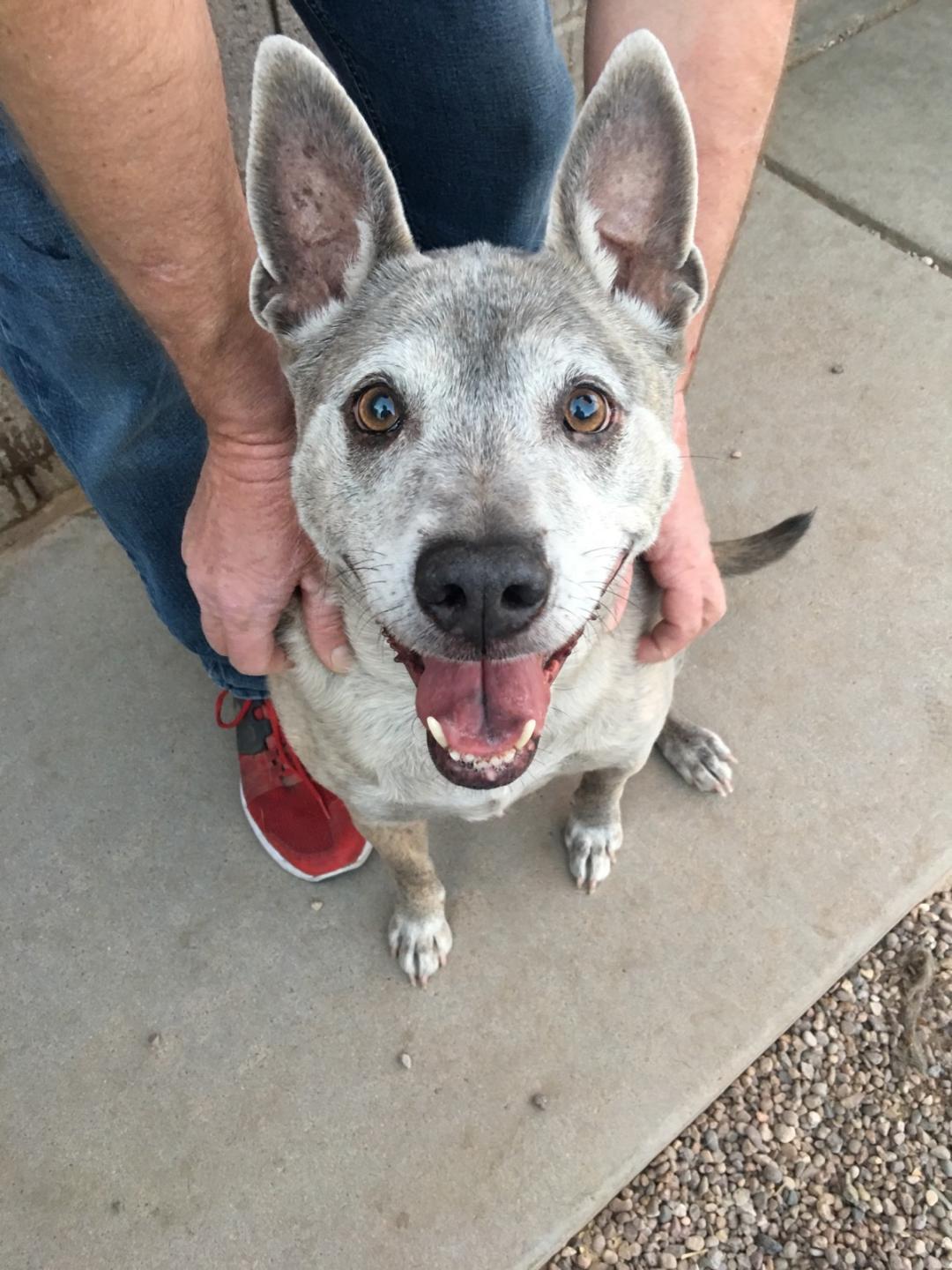 If you can't adopt a pet today, think about donating items to your local shelter.  There is always a need for something.  Here are some items, all under $25.00 that your shelter might enjoy.  And if you can't afford to gift them with things, donate your time.  Our shelter always welcomes people to walk, groom or just sit and talk with the animals.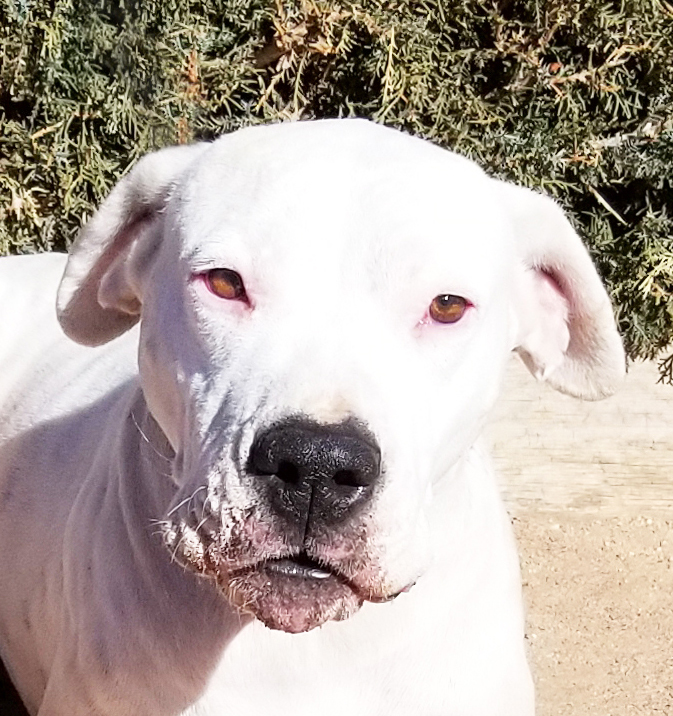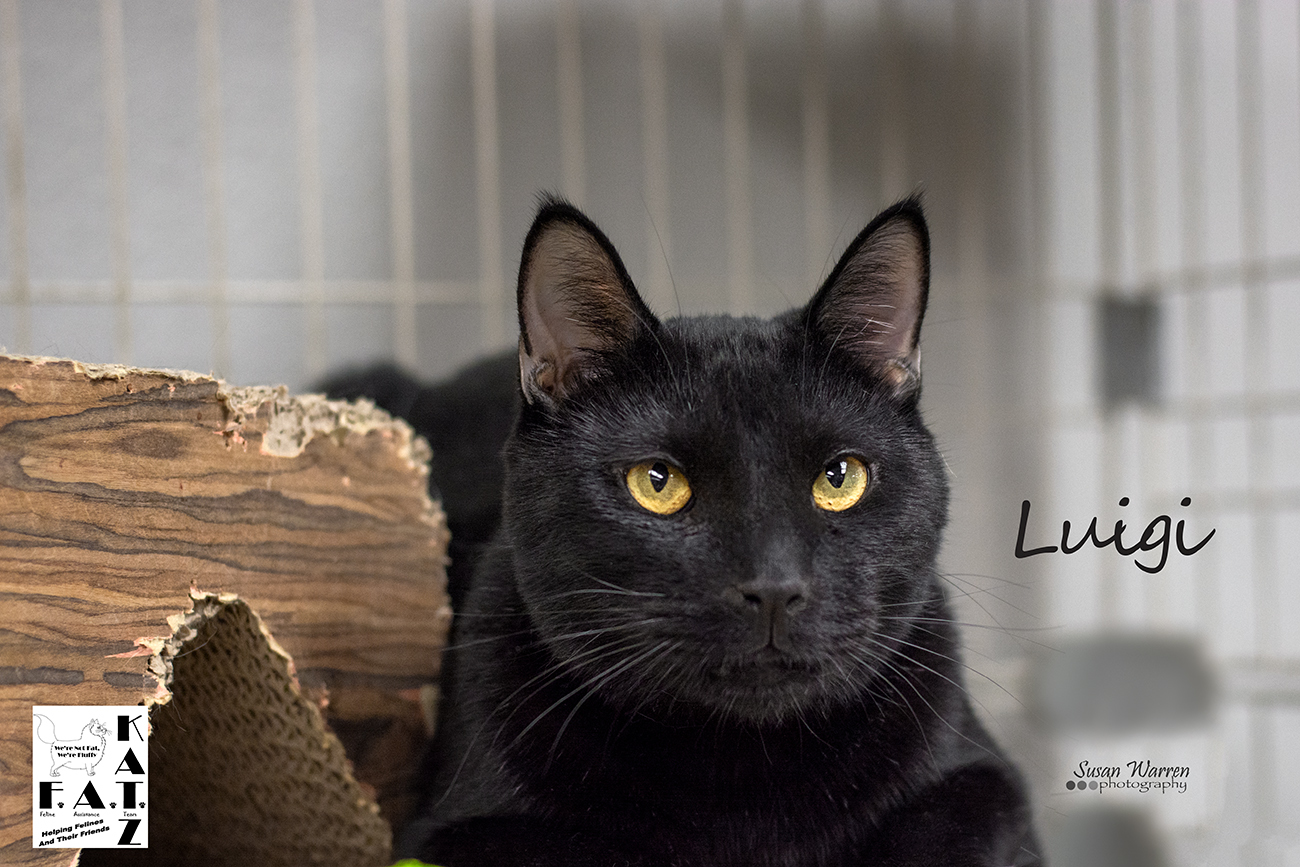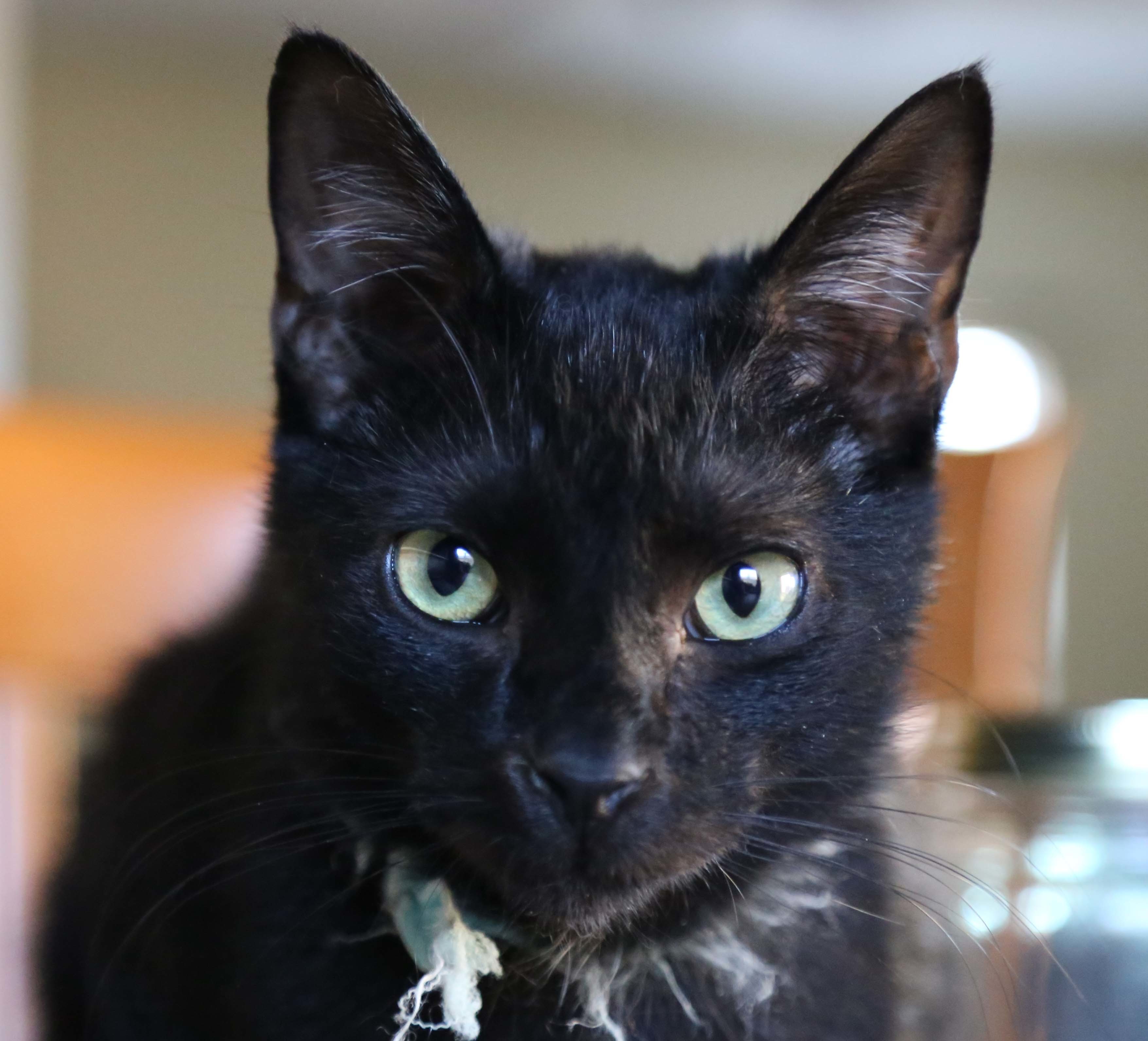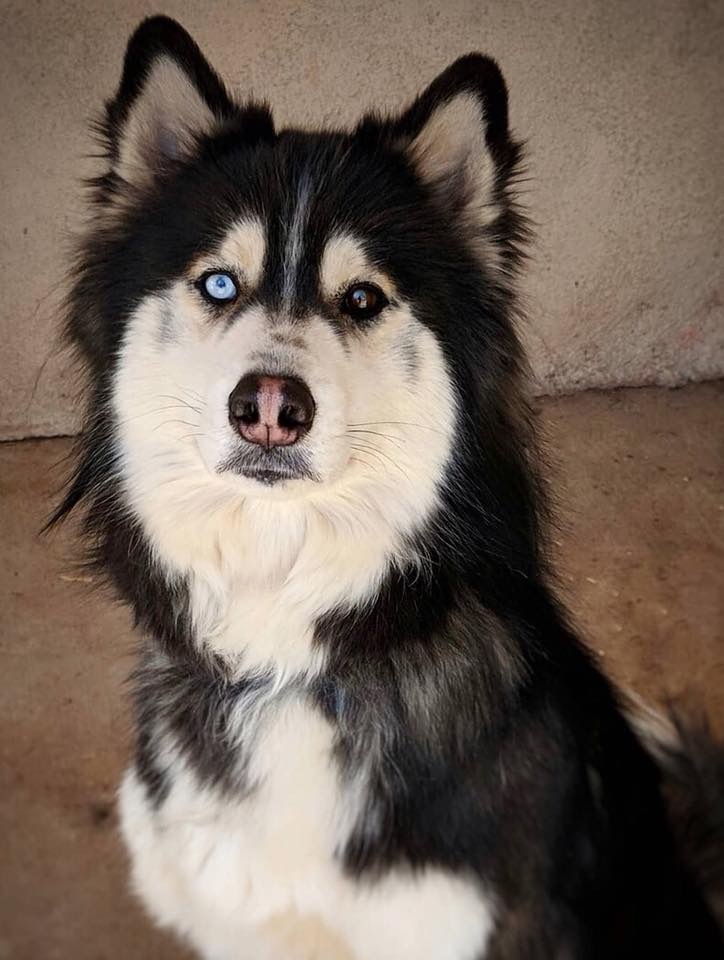 Didn't see what you're looking for?  Click here for all of the animals up for adoption in Albuquerque, NM today.  You're not from Albuquerque?  Just type in your zip code on the Petfinder.com website and you'll be taken to a page with all of the animals up for adoption in your area.
I hope you find your new companion today!!
Note:  This post may contain affiliate links.  Check out what that means to you here.
Save
Save
Save
Save
Save
Save
Save
Save
Save
Save
Save
Save
Save
Save
Save